Setting up an online business looks easy but don't get fooled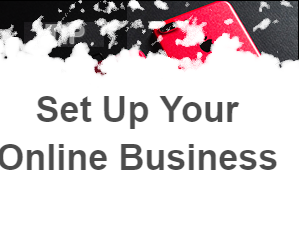 Setting up an internet  business looks easy.  You just have to create a website, products to sell, upload them and voila,you are live on the internet world.  However, without driving traffic,quality traffic that are interested in buying your products, you end up not seeing any reward for your effort.
How can you drive traffic to your website then?  Paid ads are one of the ways; constantly posting and promoting on main social media sites are also methods you might want to explore.  You need to be visible and available to your potential customers.  Do your products solve a problem?  When I set up mine, I meant to provide value in terms of giving solutions and skills on how to set up an internet-based business. You can see it on this website https://pc.memberportal.io/site/mf/SDVudm1pZkRtQ0xZaU9zc2dFNWVWZz09#sp_.    
More to follow.  Thank you for reading.